Dermatologie et Recherche
La peau est un élément majeur de notre apparence, un révélateur social et relationnel témoignant de notre personnalité. Chez Irisiôme, notre équipe de docteurs et d'ingénieurs combinent l'excellence de la recherche en laser et dermatologie afin de développer et d'améliorer continuellement nos machines qui vous permettent d'explorer les possibilités infinies de nouveaux traitements esthétiques.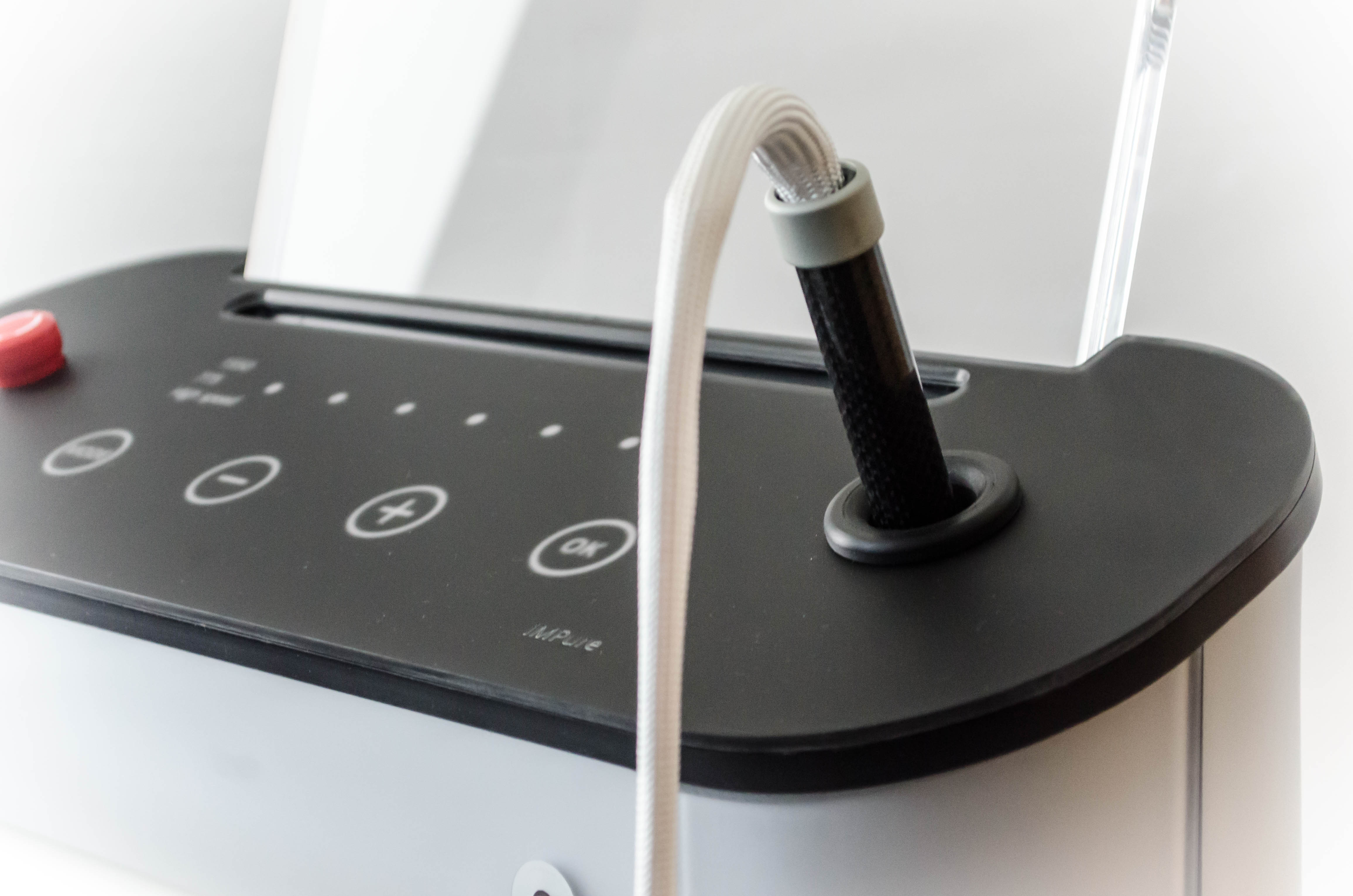 Technologie
Une nouvelle manière de délivrer l'énergie pour le respect de la peau
Des produits Made in France au service des patients, des dermatologues et des médecins esthétiques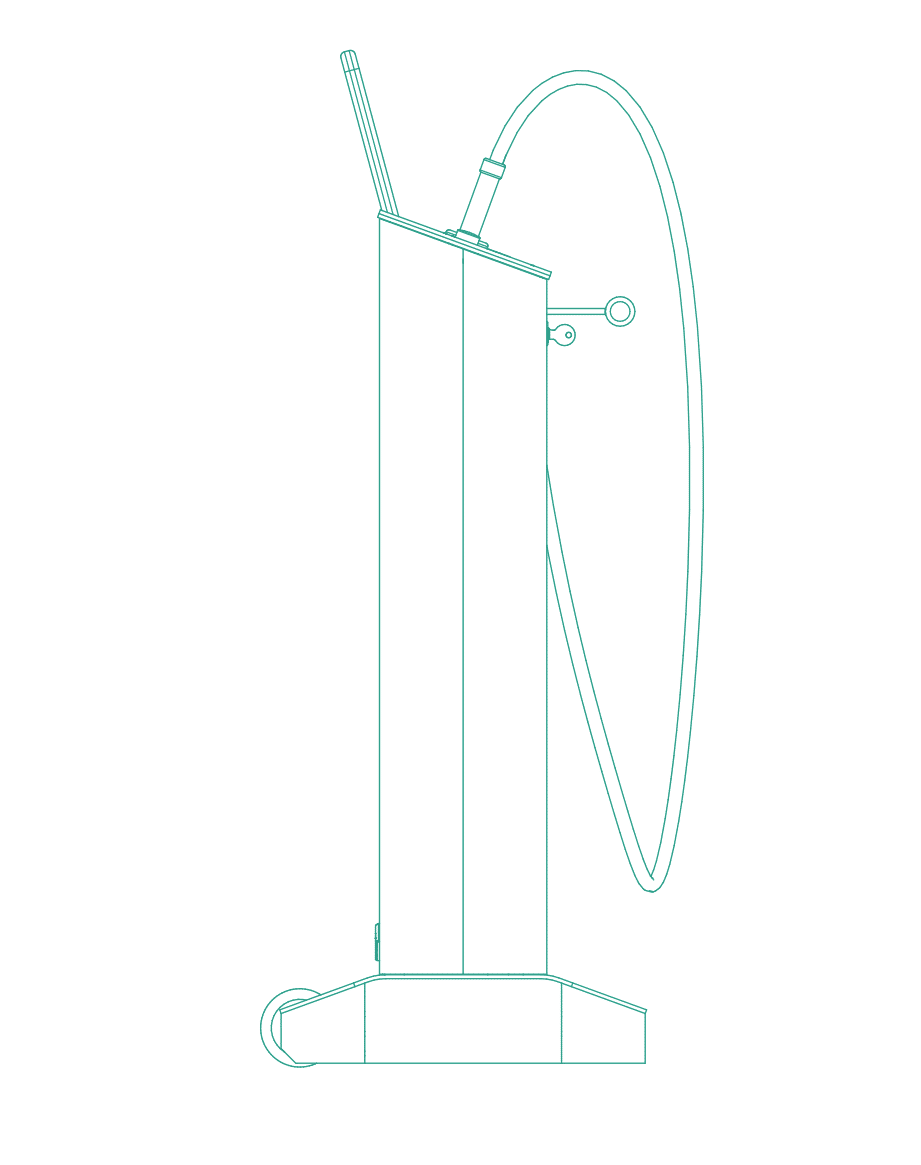 Événements
Nous serons ravis de vous rencontrer et de vous présenter notre technologie à l'occasion des prochains congrès

IRISIOME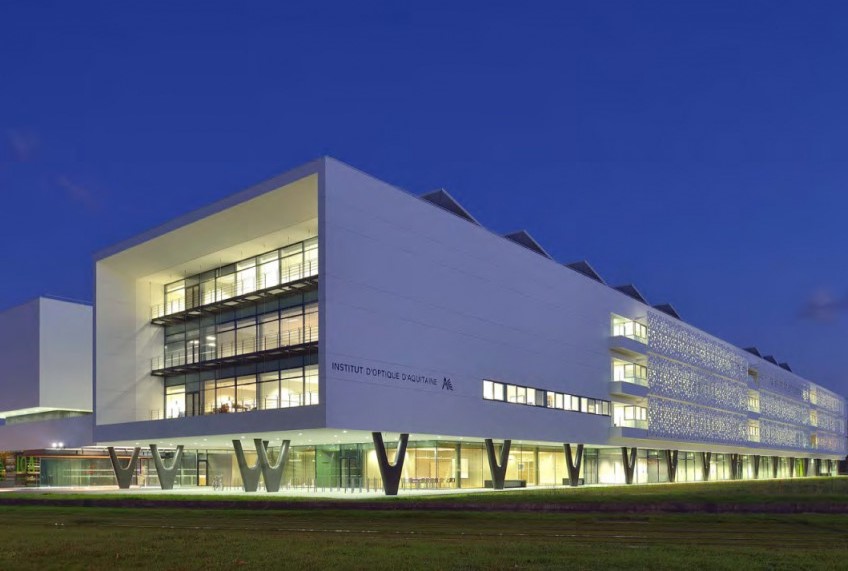 Chez Irisiome nous sommes persuadés que les traitements dermato-esthétiques innovants sont la conjonction de l'expertise laser et de la connaissance de l'interaction avec la peau.

Ainsi, depuis 2015, notre équipe composée de docteurs et d'ingénieurs, passionnés par la Recherche et le Développement, mettent au point des solutions exclusives qui répondent à différentes indications dermatologiques et esthétiques.

Irisiome agit en véritable pilote sur la totalité de la chaîne de distribution : conception, fabrication, commercialisation et SAV. Grâce à son savoir-faire 100% français l'entreprise a su gagner la confiance de dermatologues et médecins esthétiques mondialement connus.

Tous ses dispositifs laser sont certifiés et répondent aux normes de qualité basées sur les règlementations ISO 9001 et ISO 13 485.
Centre Laser
Le Centre Laser d'Irisiome regroupe nos docteurs formés aux technologies d'Irisiome et contribuent à la réalisation de protocoles et traitements novateurs. Ce centre unique dédié à la dermato-esthétique propose une approche d'innovation et de traitement agile, étayée par une expertise de pointe dans le secteur de la dermatologie. Afin de maximiser l'expertise dans la conception et l'application de solutions novatrices, nous mettons à votre disposition nos outils et compétences.

Pour plus de renseignements et prendre rendez-vous, contactez-nous par mail à l'adresse centrelaser@irisiome.com.

Attention, dans le cadre de notre étude, nous ne souhaitons pas détatouer des tatouages réalisés sur des zones dites « endommagées » (exemple : cicatrice).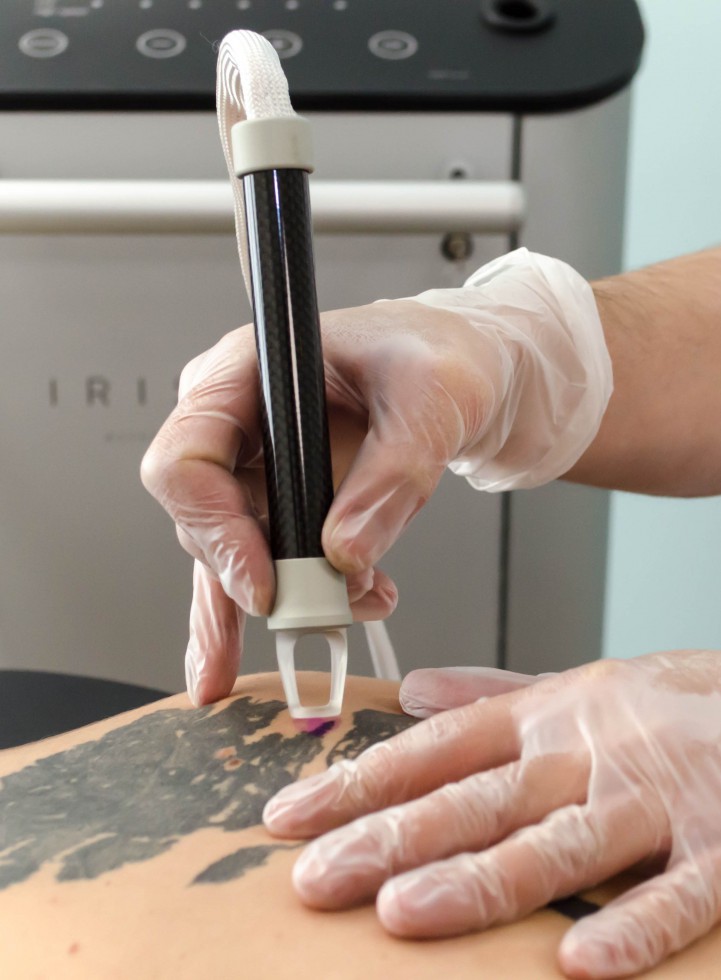 Bibliography
Rodrigues, L., Hilaire, T., Royon, R., & Renard, W. (2021, March). Analysis of laser-tissue interaction with ultrashort pulses, application to tattoo removal. In Optical Interactions with Tissue and Cells XXXII (Vol. 11640, p. 1164003). International Society for Optics and Photonics.
Rodrigues, L., Bugea, T., Royon, R., & Renard, W. (2021, March). Analysis of thermal loading on several skin models according to different laser parameters, application in tattoo removal. In Photonics in Dermatology and Plastic Surgery 2021 (Vol. 11618, p. 1161807). International Society for Optics and Photonics.
Lorgeou, A., Le Duff, F., Cardot-Leccia, N., Royon, R., Dubrasquet, R., Lacour, J. P., & Passeron, T. (2018). Tattoo Removal with Ultrafast Burst of Pulses: Phase I-II Prospective Study. Available at SSRN 3244925.
Nous contacter
Adresse
Cité de la Photonique – Bâtiment Elnath
11 Avenue de Canteranne
33600 PESSAC
FRANCE
Téléphone
+33 6 17 03 32 16
Les données entrées dans ce formulaire ne seront pas stockées ni traitées autrement que pour répondre à votre requête. Pour plus d'informations, n'hésitez pas à consulter notre Politique de confidentialité.