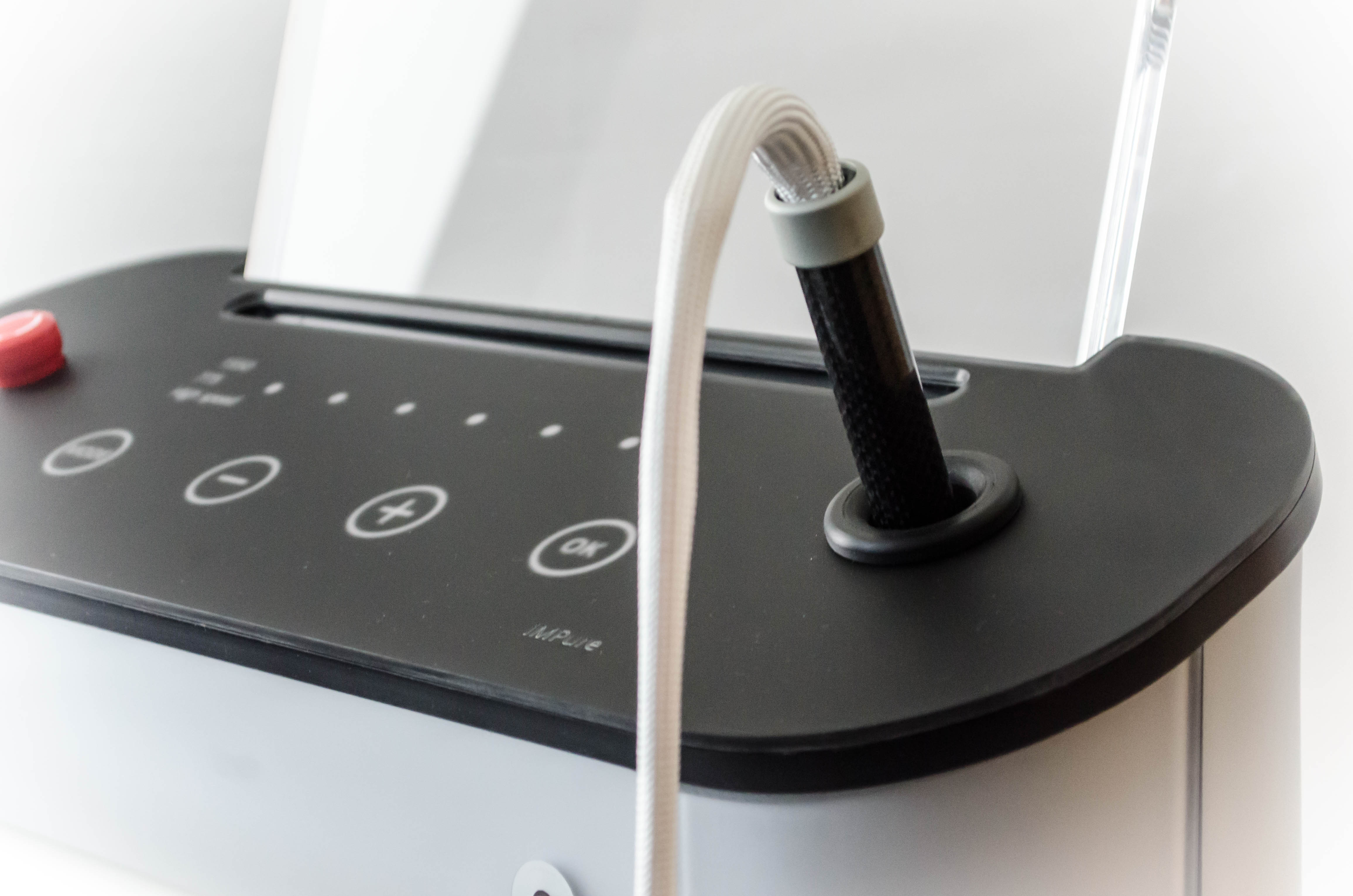 DERMATOLOGY AND RESEARCH
The skin is a major element of our appearance, a social and relational revealer testifying to our personality. At Irisiôme, our team of doctors and engineers combine the excellence of laser research and dermatology to continuously develop and improve our machines in order to explore the infinite possibilities of new aesthetic treatments.
Technology
A new approach to deliver the laser energy with respect for the skin
Made in France products for patients, dermatologists and aesthetic doctors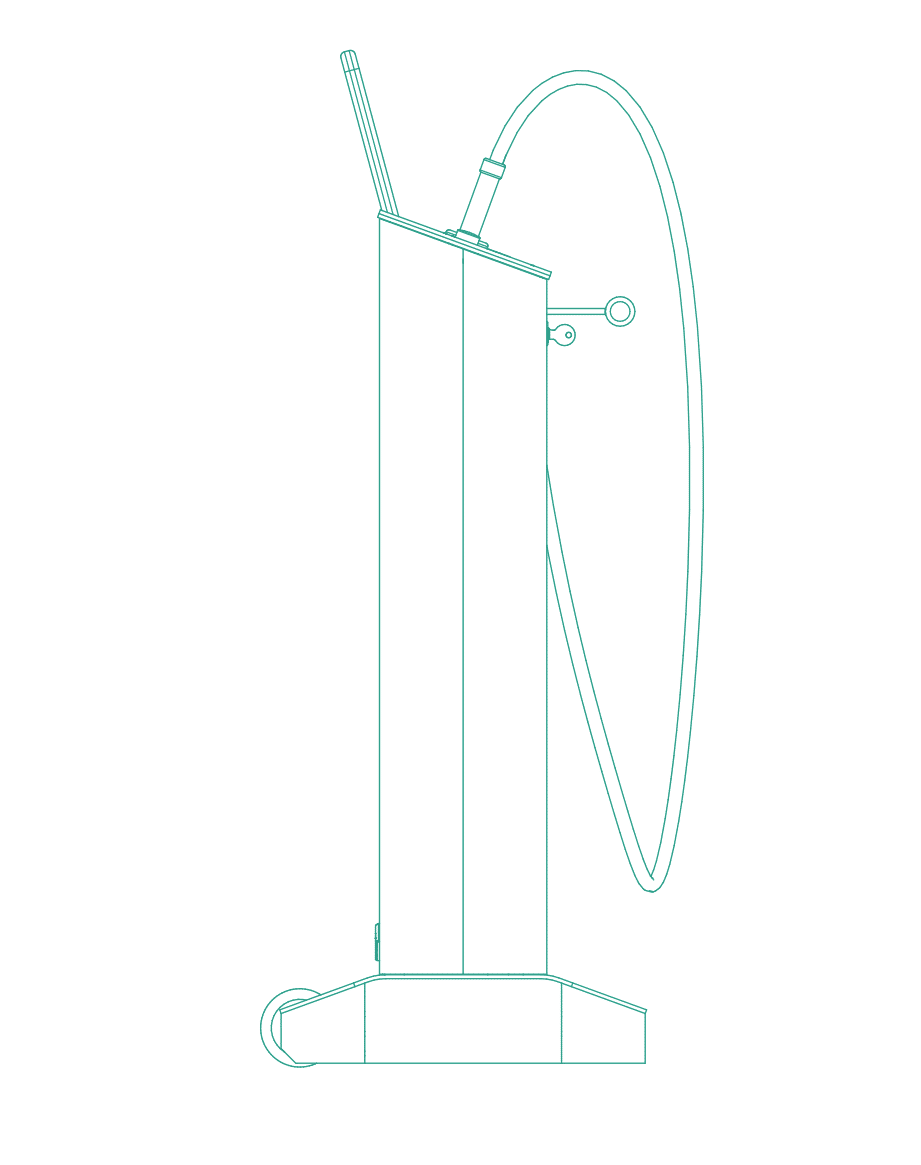 EVENTS
We will be pleased to meet you and introduce you to our technology at the upcoming congress.

IRISIÔME
At Irisiôme we believe that innovative dermatological treatments come from the expertise of both the laser and the means of interaction with skin.

Since 2015, our team of doctors and engineers, passionate about Research and Development, have been developing exclusive solutions that respond to different dermatological and aesthetic challenges.

Irisiôme designs, manufactures and markets its product ensuring the best of quality. Thanks to its 100% French know-how the company is supported by international recognised dermatologists and aesthetic doctors.

All its laser devices comply with a quality management system based on ISO 9001 and ISO 13 485 regulations.
Contact us
Address
Institut d'Optique d'Aquitaine
1 rue François Mitterrand
33400 TALENCE
FRANCE
Call us
+33 6 17 03 32 16