Dermatology and Research
The skin is a major element of our appearance, a social and relational revealer testifying to our personality. At Irisiôme, our team of doctors and engineers combine the excellence of laser research and dermatology to continuously develop and improve our machines in order to explore the infinite possibilities of new aesthetic treatments.
EVENTS
We will be pleased to meet you and introduce you to our technology at the upcoming congress.

Our vision
The last ten years brought their share of technical develoments in the world of laser. Since 2008, in collaboration with laser and dermatology groups, we are making every effort to bring these innovations to medical aesthetics professionals and their patients.
Innovation strategy based on improved user and patient experiences.
Product development strategy for both dermatological and aesthetic.
A picosecond fiber laser optimized for various applications: pigmentary, vascular, permanent hair removal and tattoo removal.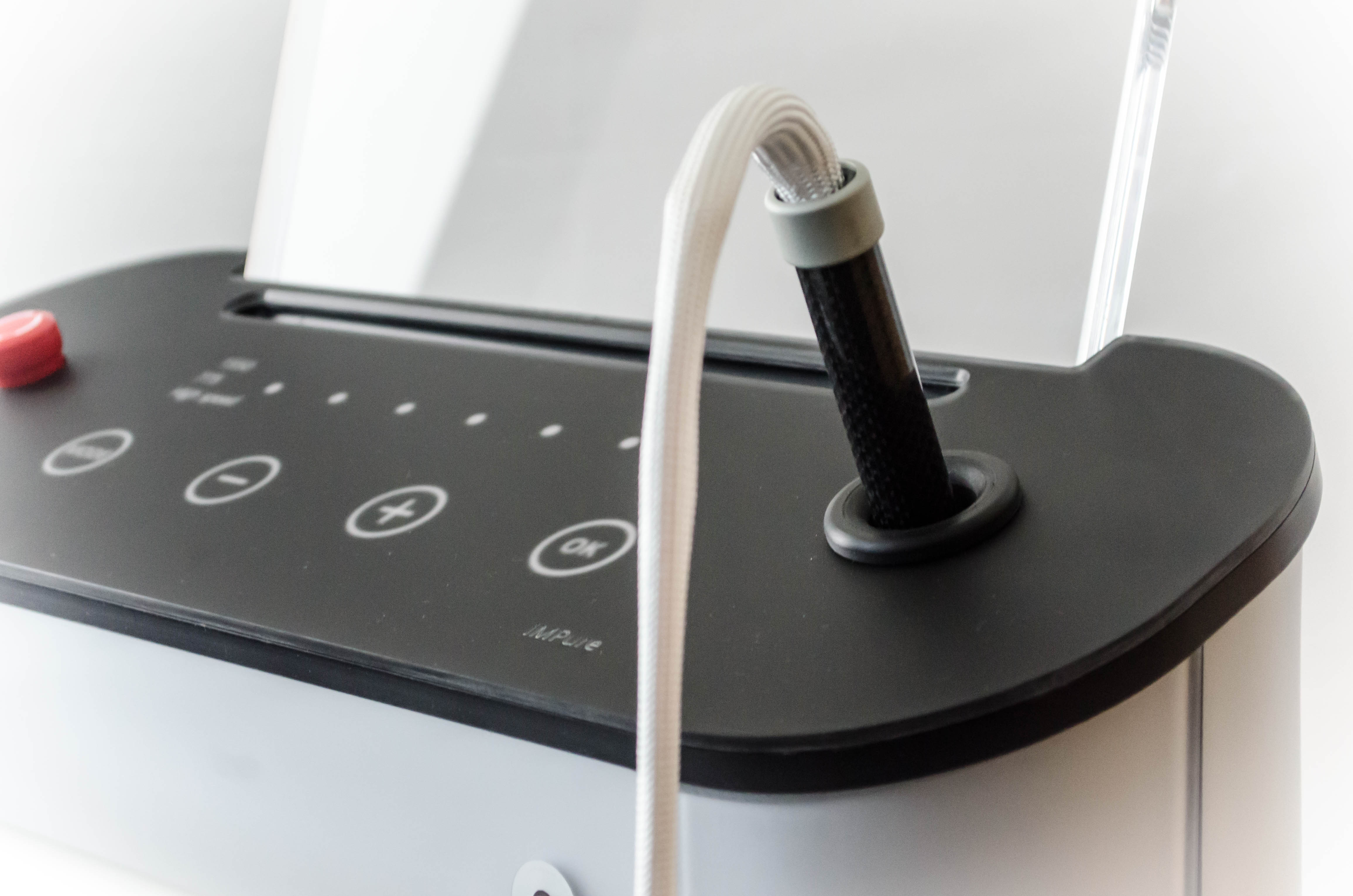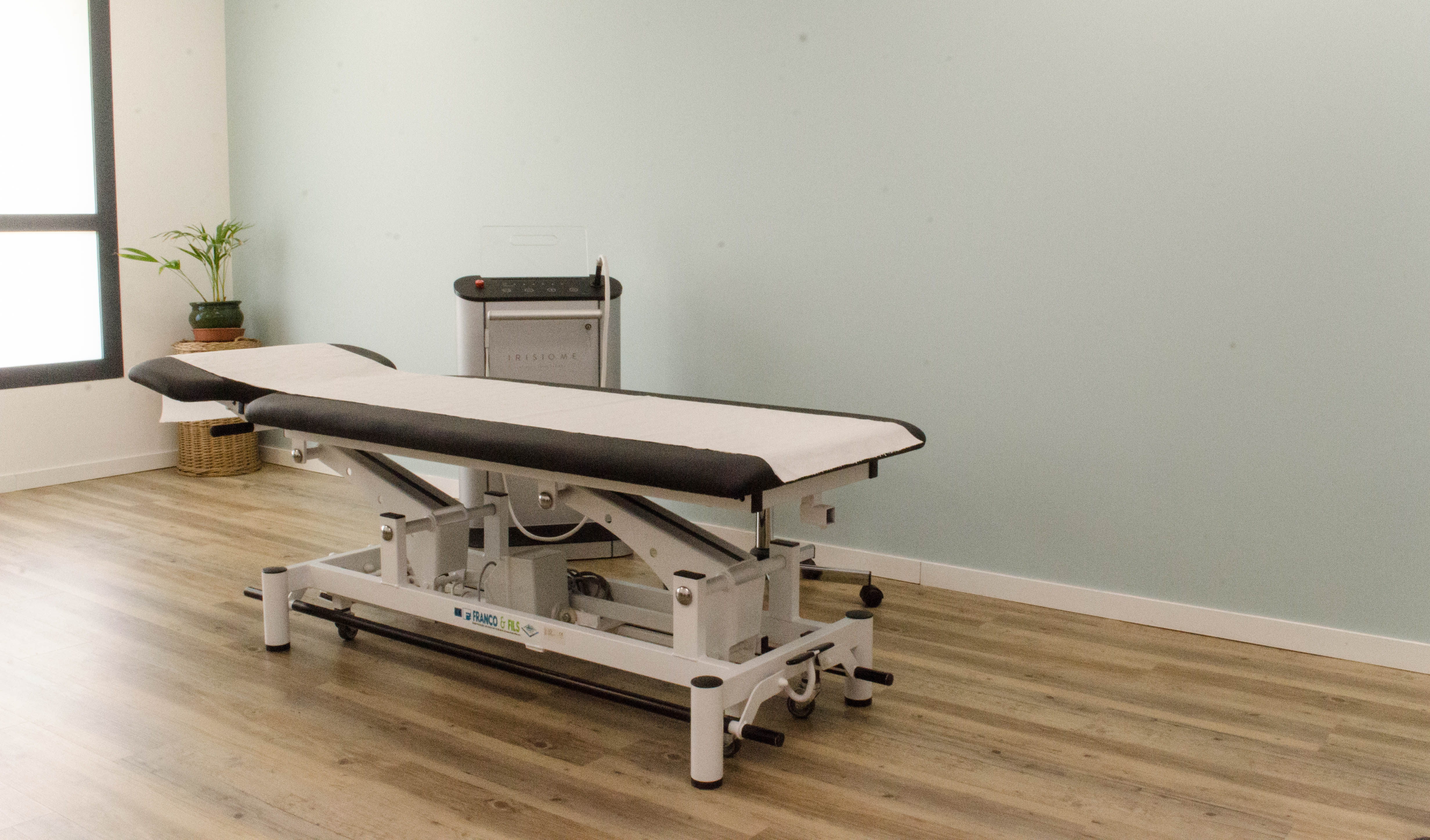 Our technology
A technology intended for patient and professionals
The company
Irisiôme is a world leader in aesthetic laser devices for dermatological applications and supplies system manufacturers with advanced tunable laser technology. We believe that innovative dermatological treatments come from the expertise of both the laser and the means of interaction with skin. That is why we have our own industry grade laser production facility and why we work with world class experts to develop our products. Irisiôme exploits proprietary innovative solutions based on a very solid patent portfolio.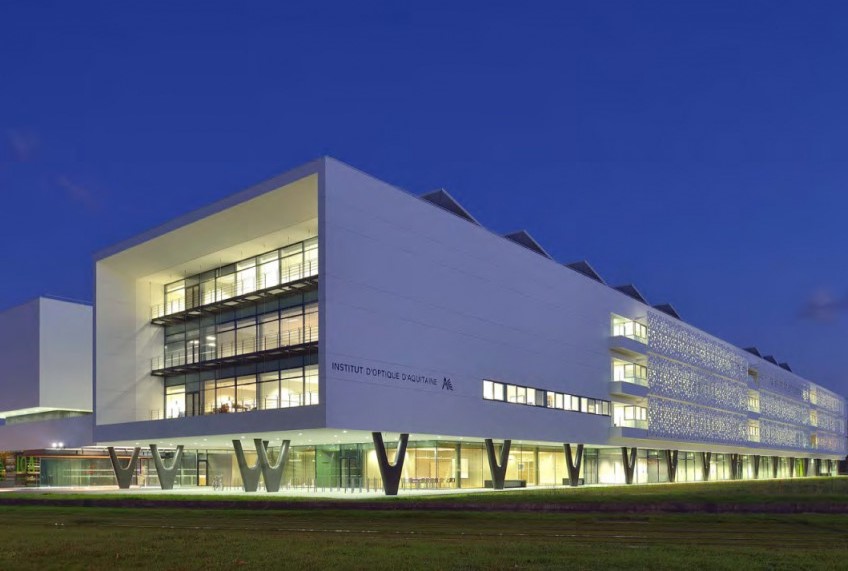 The Irisiôme team includes a world class team of engineers and physicists that have been developing the ultra-short fiber laser technology for over 10 years. The team is supported by a highly experienced production team and dermatologists internationally recognised. Everybody in the company is highly motivated, with a solid academic and/or industrial background. Our aim is to improve the value added by Irisiôme dermatological treatement solutions to our customers' businesses.
Contact us
Address
Institut d'Optique d'Aquitaine
1 rue François Mitterrand
33400 TALENCE
FRANCE
Call us
+33 6 17 03 32 16